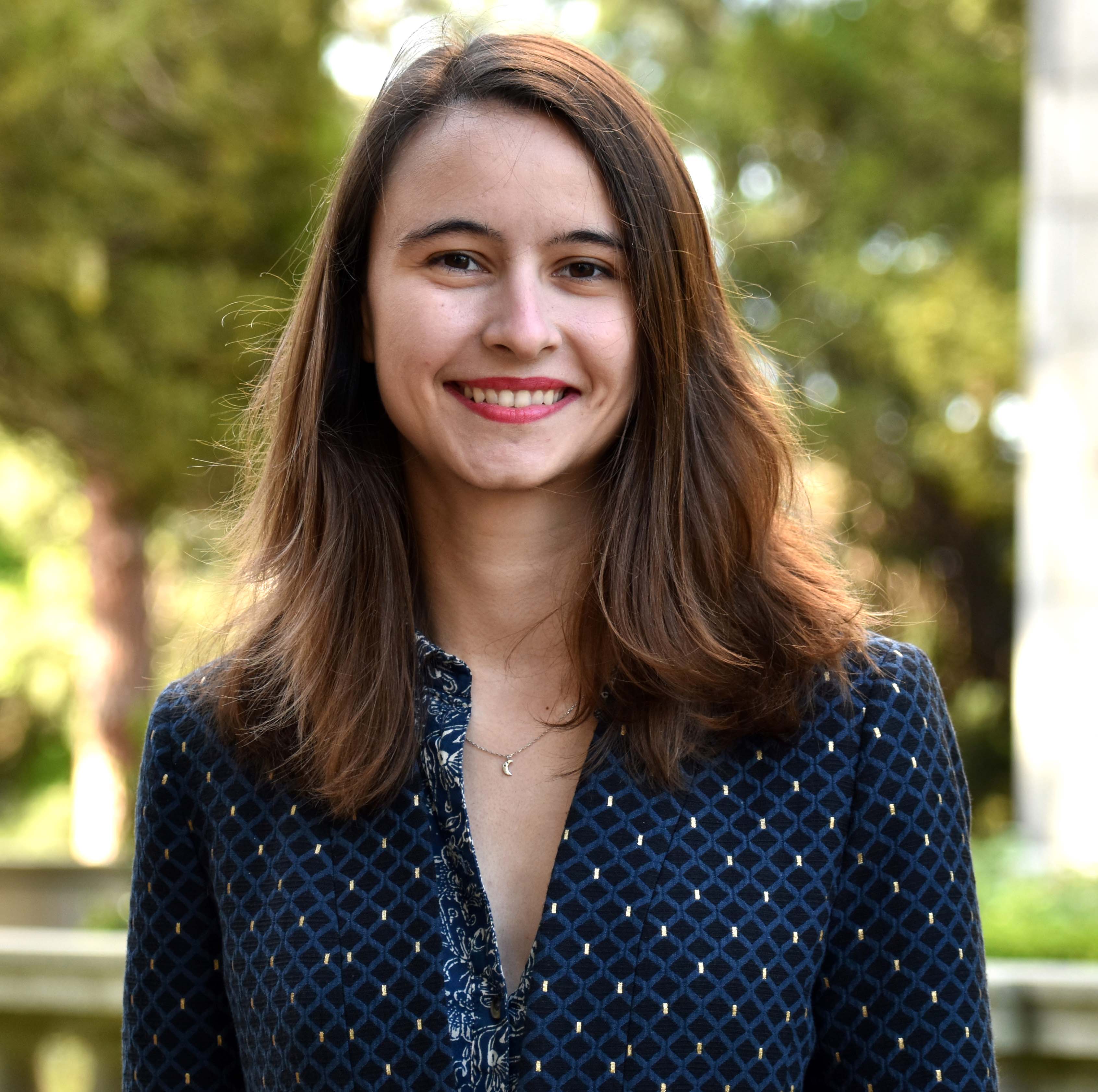 I am starting as an Assistant Professor at MIT in Fall 2024!
I am recruiting PhD students for Fall 2024!
I am a Research Scientist at the Boston Dynamics AI Institute. I work at the intersection of robotics, mathematical human modeling, and deep learning. In my research, I study algorithmic human-robot interaction, with a focus on how robots and humans can efficiently arrive at shared representations of their tasks for more seamless and reliable interaction. I ground my work in experiments with robotic systems like assistive robot arms and in user studies with real human participants.
I obtained my Ph.D. in Electrical Engineering and Computer Science at UC Berkeley with Anca Dragan. Previously, I received a B.S. in Computer Science and Engineering at MIT.